Skype Therapy Sessions
Skype Anxiety Therapy Session
Due to a high demand from clients located outside of Melbourne – and many times outside Victoria, Catherine now offers regular Skype sessions to treat anxiety and phobias.
Benefits:
Get an effective – and lasting – treatment for anxiety, no matter where you are.
Learn the scientifically proven exercises that minimise shyness and other fears.
Minimise your anxiety medication dependency learning to achieve a naturally relaxed state.
Increase alertness and focus, improving the quality of your professional and personal life.
Booking your session is easy!
Taking the first step for an anxiety-free life is simple. Just give Catherine a quick call and to discuss your prefered time and date, fulfil the payment and you're ready to go!

Why Catherine?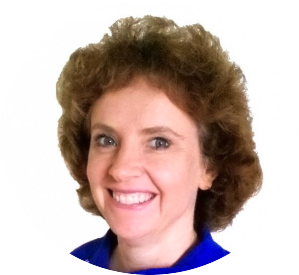 Catherine Madigan is a well-known Melbourne Clinical psychologist specialised in helping everyday people to get anxiety-free.
Her efforts are divided between her private Skype sessions and her Cognitive Behavioural Group Therapy Program for social anxiety sufferers ran onHawthorn, in Melbourne, Australia.
Catherine's work with social anxiety sufferers has been featured in the most prestigious Australian publications, being referred by credible institutions as the Commonwealth Rehabilitation Service and other job placement agencies.
Featured On:

Call today to reserve your time with Catherine.

This article published on Aug 28, 2018. View related